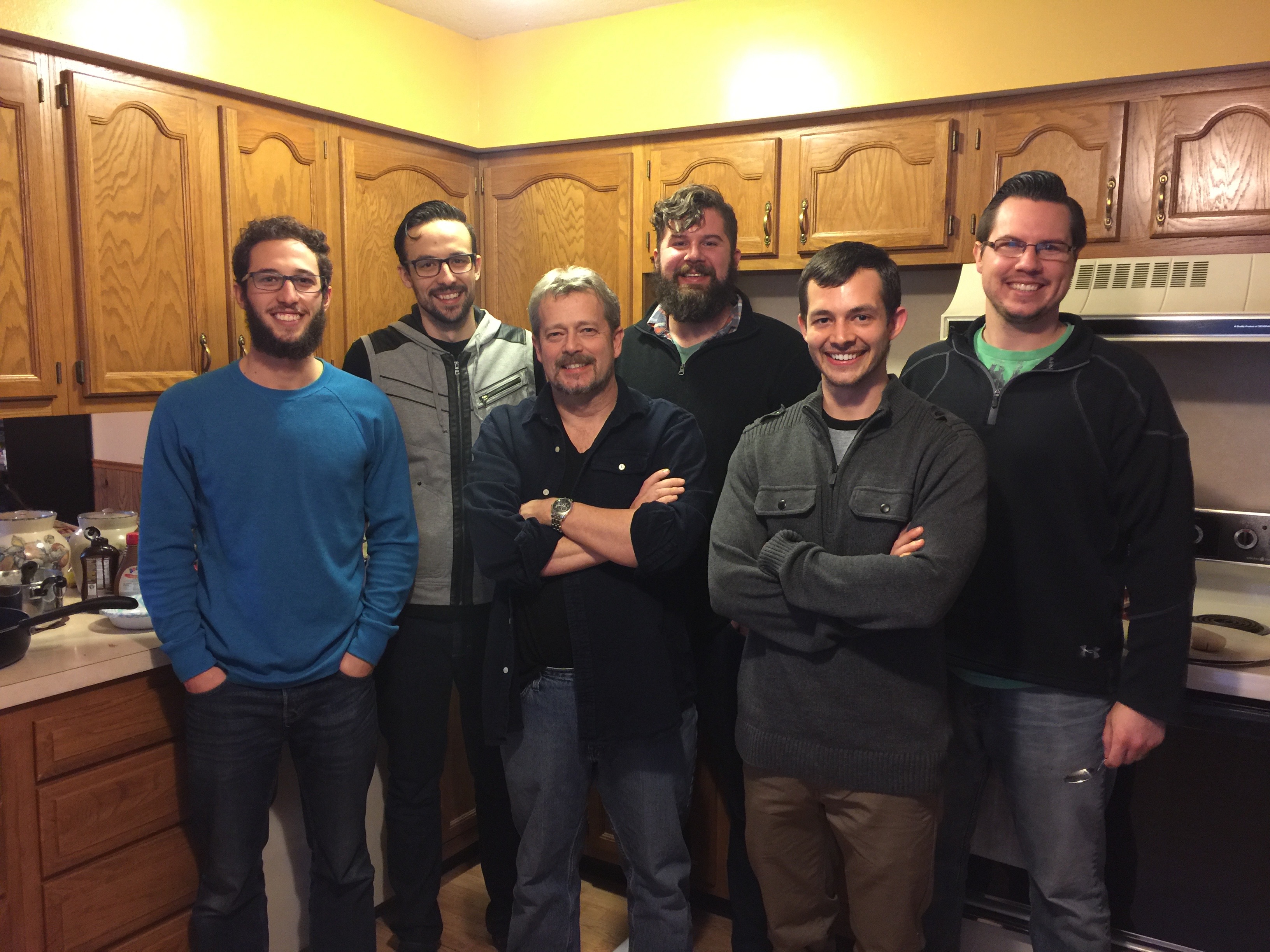 At the beginning of March 2016, I started fasting with five other men from church. We met each morning at 5 AM for discipleship and prayer. 5 AM gave each of us time to start our day before work or other responsibilities got in the way.
We planned the rules of our fast on Monday morning.
Rules
That's it. Really? Yes. It's just food but not eating solid food is harder than you think. For me, fasting in the past has been a battle. I plan a day to fast, prep myself mentally as much as I can. But in the end, I sometimes break the fast early or cheat.
This time was different. The 5 other guys were with me. All sacrificing together. I never cheated this time and we all broke the fast on Friday at 5 PM together.
Jacob bought each of us cases of V8 juice (the splash kind). I purchased a few cases of Gatorade. I was set for the week.
Monday morning we each set goals and gave our thoughts on what we wanted out of this week of fasting. We had one common goal.
We don't want to live mediocre Christian lives.
Every morning we discussed a topic together to encourage each other. We ended each discussion in prayer each day closing around 6-615 AM.
During the week, we had a group text going throughout the day where 30% of the time we joke around about food, co-workers, and life. The other 70% of the time we had meaningful messages of encouragement, love, and faith. We bonded. I would be away from my phone for an hour and come back to a few text messages and my heart would cry as I read message after message of other Men seeking a better relationship with Christ.
Here are a few great thoughts from the text between us this week:
"We are on a new path guys

"We are way too busy offering our plans to Jesus and not our hands. Making ourselves available for God to work is needed more than ever.

"You can't have Christ without a Cross and a Savior without suffering. Lose your life to find it again.

"That life you loose is taken off the throne and Jesus is crowned so that you are not reigning or in control. HE IS.

"It's time for us to wear the crown of thorns and let him wear the crown of the king