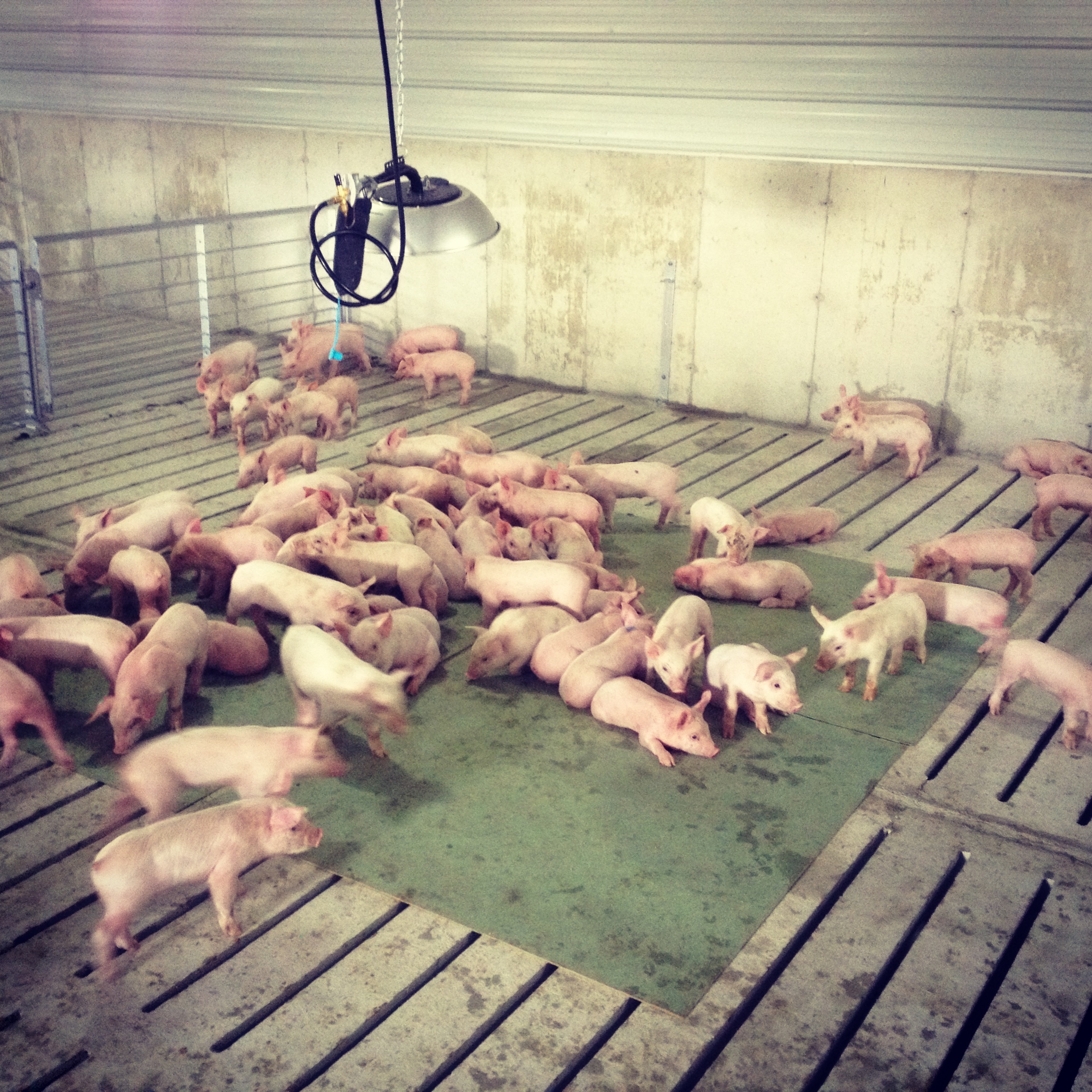 So about a year or so ago my dad wanted to build a modern hog barn or a modern pig barn. You know the huge buildings that cost an insane amount to build and can hold lots of pigs. We started to have family discussions about pig farming and we all had no idea what we were getting into.
I was living in Dayton, Ohio and I was asked to manage the day to day at the farm. This would require me to move back home to the farm and leave my job in Dayton. After prayer and lots of conversations with my wife we decided to move back home.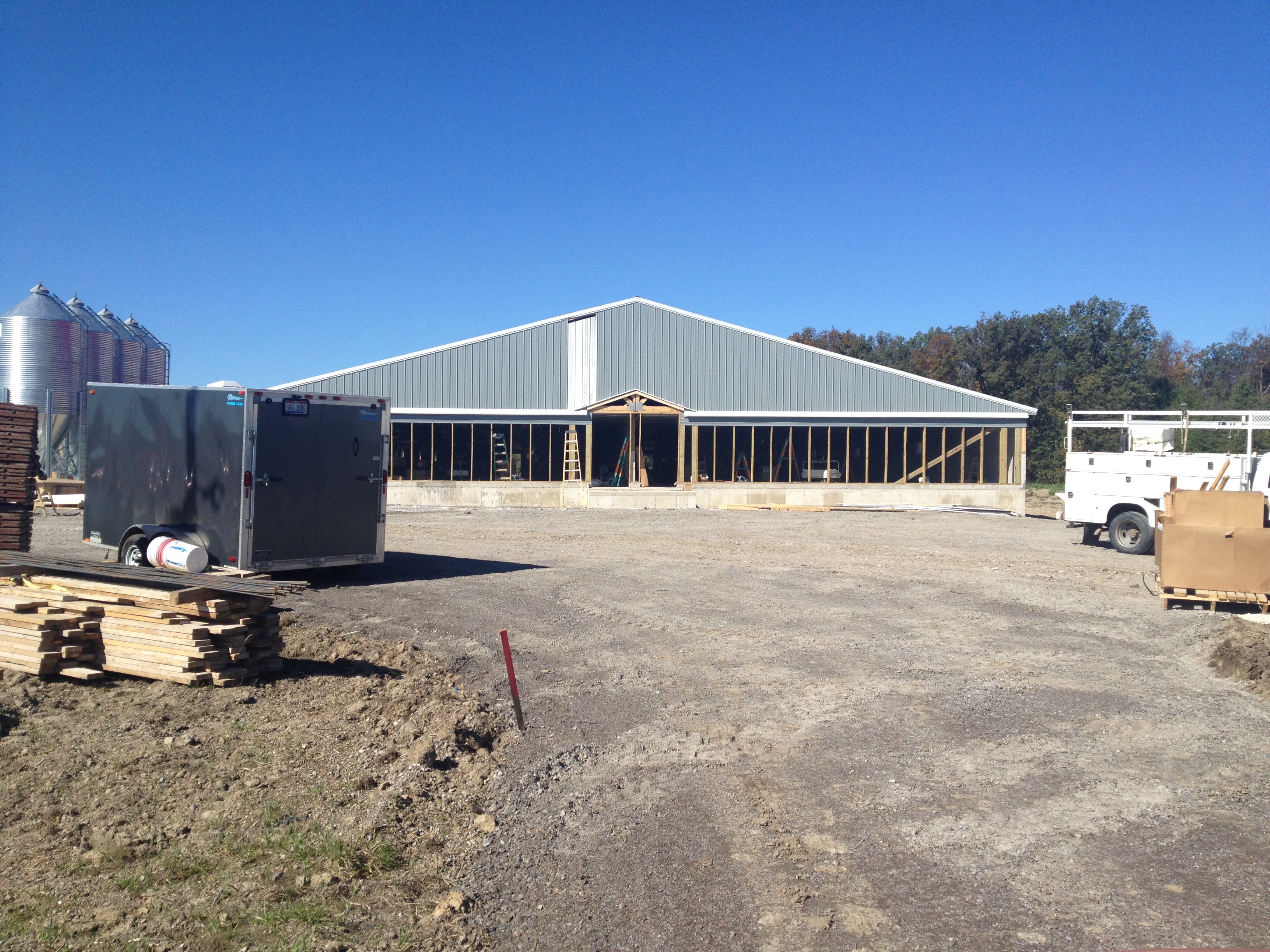 In no time at all we had the building built and hogs coming through the door.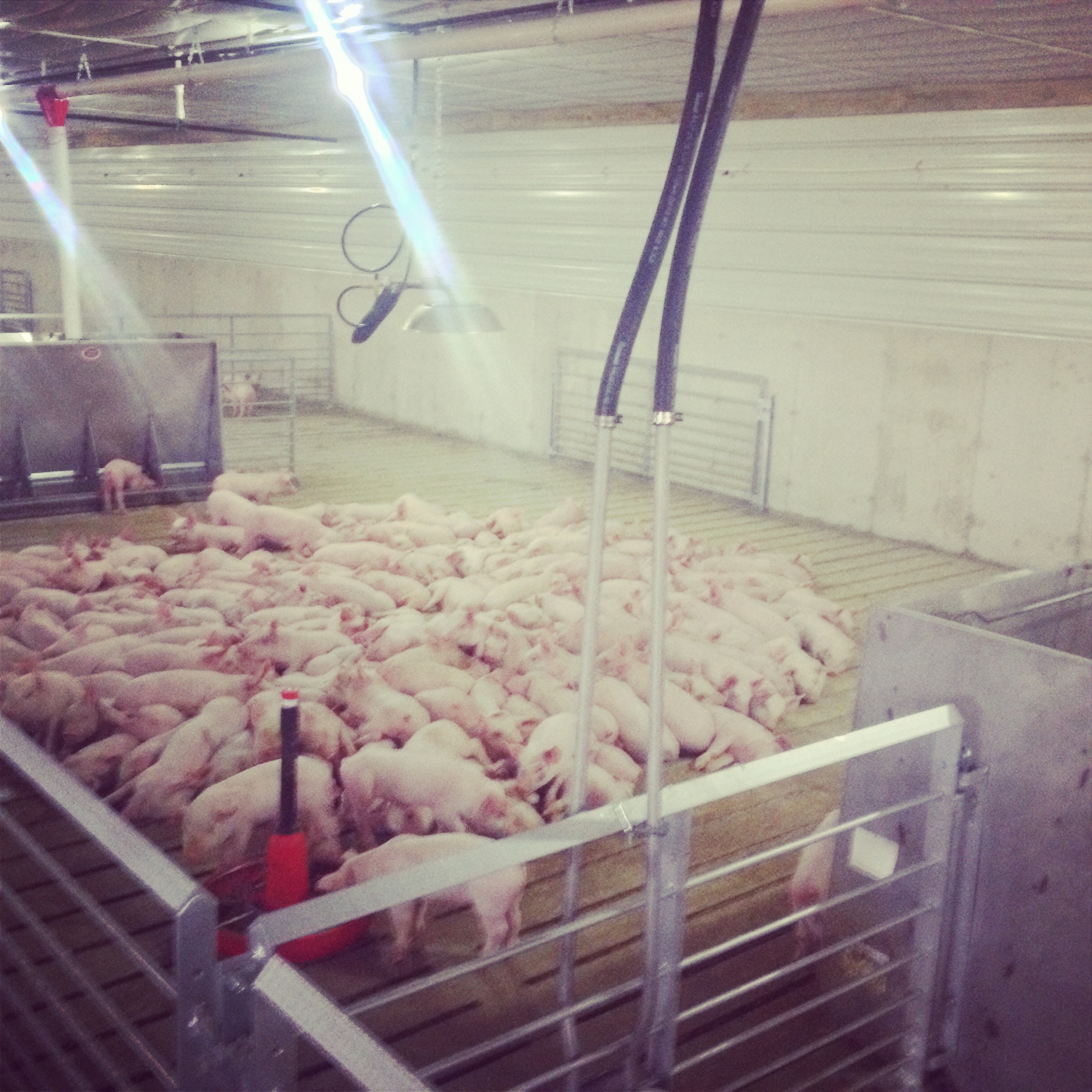 It has now been 1 week since we opened the doors and here is what I have learnt so far.
Baby pigs love it warm, and you have to work with it warm in the building. I love warm weather so I enjoy the 81-83 degree heat, but I sweat like a pig!
Love each pig the same. I have small pigs and medium sized pigs. Then I have the pigs that are a pretty good size. Some weak pigs need more attention, but I want them all to survive and I want all them to have a chance to grow into healthy, hogs for the owner.
It is hard work. At the end of the day, you feel you have done something. When ever pig is fed and watered and their tummies are full they will pile in the center of the pen and fall asleep. It's a good feeling to know your pigs are happy and you did your job.
Be Flexible. Right before writing this point the propane company called and told me they needed to shut the propane off for a few minutes. Well that meant I had to re-light each brooder heater which took me an hour to light and set everything back to normal. Just be available, the pigs need you just as much as you need them.
Work with family. So far my sisters, brother, father, mother, and even my pregnant wife and kids have been out helping. It's fun to work together and the barn is part of our family now. Yeah, there have been the arguments but we are all learning how to do this together.
The sunrise & sunset is always amazing in the country.
Have other things to do. So far I have been really busy. But not too busy since I have had help from family. I keep a timesheet of what I do during the day because I run a business out of my home while I am doing the pig farm. It was really funny because I have 2 hours on the farm in the morning then 1 hour working on a new secret project for GE Capital. Then back to the farm, and back to GE. Comparing the two jobs you would think … "Man of course I would love to work on that type of high-end project!" Well I Really Really Do! But there is still something about taking care of these pigs that brings another type of joy to my heart.
Thousands of people will be fed because of these pigs. The meat will be around millions of conversations at family meals. I am not the one who puts the food on the table. I am the one who raised the pigs healthy, happy, and with a full heart. I am a hog farmer.