For those of you who do not know … Bekah Bradley is my sister. A few days ago we decided that I should join her band.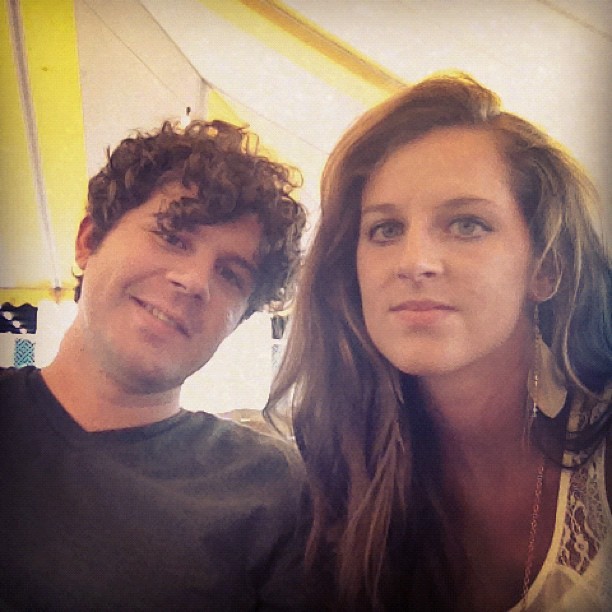 We have wrote a few songs in the past. So it wasn't a big deal to join. I do have to learn like 15 cover songs that she plays. So thats not the fun part.
Hopefully I will have more music stuff on here with her singing.
yep.